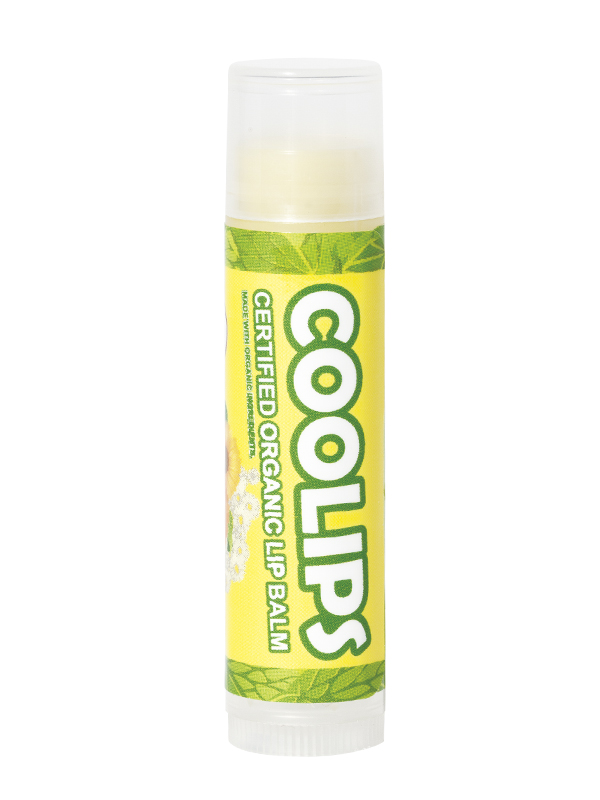 13 Mar

Coolips

We use lip treatments every day. It is the truth that we are "Using half & Eating half" of those lip balms, right?

One can imagine that if we continue to use lip treatments containing toxic chemicals such as artificial colors, artificial flavors, mercury, titanium oxide, etc.. Toxins accumulate in the body over time, increase the opportunities of intoxication, and even cause cancer.

GMB Certified Organic Lip Balm contains all natural ingredients which help to soothe, nourish and moisturize your lips. It is the best lip treatment choice for everyone, especially for children!
BENEFITS:
All natural ingredients ( not containing heavy metals)
Nourish and moisturize your lips
Therapeutic functions towards minor damage and mosquito bites
MAIN INGREDIENTS
Organic Calendula, Organic Comfrey, Organic Lavender, Organic Plantain and Organic Yarrow Infused in Organic Extra Virgin Olive Oil with Organic Beeswax, Organic Essential Oil and Vitamin E.
USAGE
Apply a small amount evenly on the lips. Pre-apply as required throughout the day.
SIDE EFFECT OF MERCURY
According to the information from The National Institute of Environmental Health Sciences, metallic mercury is extremely dangerous when skin comes in contact with this metal resulting in the absorption of mercury into the blood stream, causing serious potential health problems.
Mercury poisoning may include the following symptoms:
Influence of brain function
Muscle weakness
Skin rashes
Mental disturbances such as mood swings and memory loss
Impairment of speech, hearing and peripheral vision
Impairment of coordinated movements such as walking or writing